Welcome To
Dan Logitech

. The European Analytical Instruments Company.

Catering Scientists worldwide from Chemical, Pharmaceutical, Research & Development, Food & Enviroment laboratories.
Some Words About Our Company
Dan Logitech is a Laboratory Instrument company from the house of Glassco group. Focused to develop and provide customized and the most cost-effective and time bound solutions.
Glassco is one of the leading manufacturing companies in the field of scientific glassware from India, having a presence in over 83 countries across the World.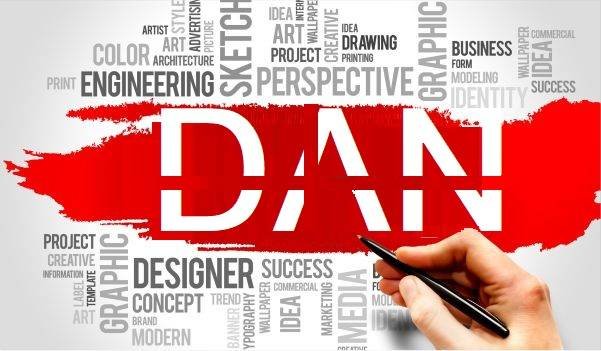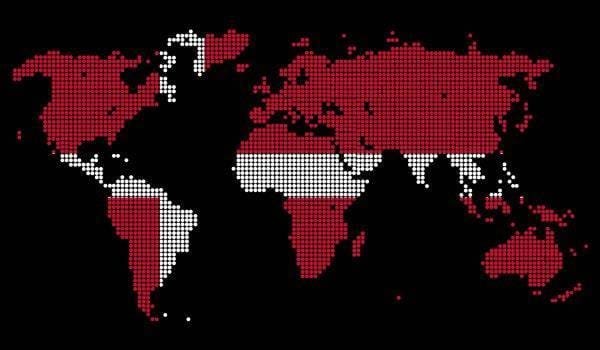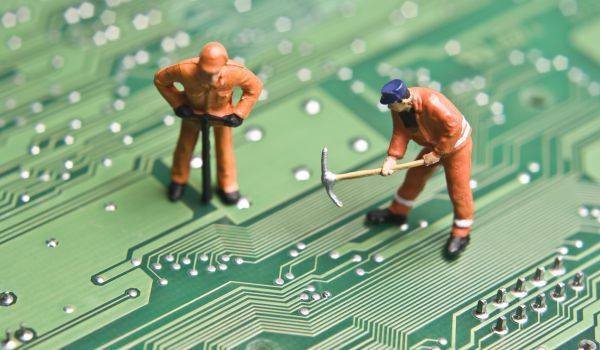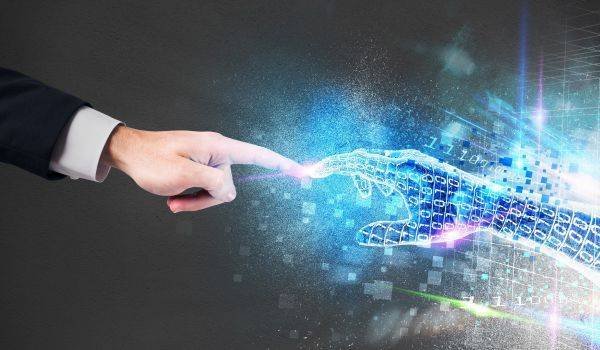 Our world class european instruments :
DAN LOGITECH is the best COMPANY to provide HIGHEND SCIENTIFIC INSTRUMENTS!We are always ready to provide custom made instruments to facilitate the scientists to carry out their experiments and ease their load.